1. Login into portal.office.com
2. Click on the Admin icon from the App Launcher.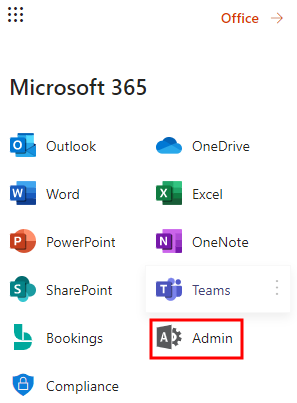 3. In the admin center, click on Users and choose Active Users.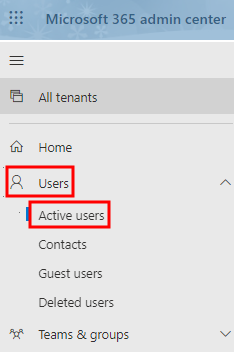 4. Search for the user by key in the username or email address in the search box.
5. Click on the Mail tab and choose Edit Exchange properties.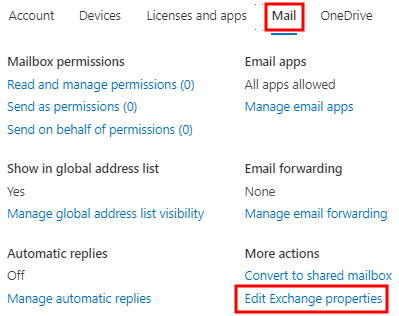 6. It will open another tab in your browser. Click on mailbox usage and you may see the mailbox storage for the particular user.