1. Go to SharePoint via the office menu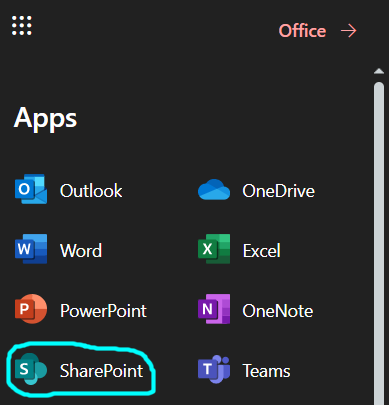 2. Once you have opened the SharePoint tab, search the site/ Sharepoint groups you want to visit.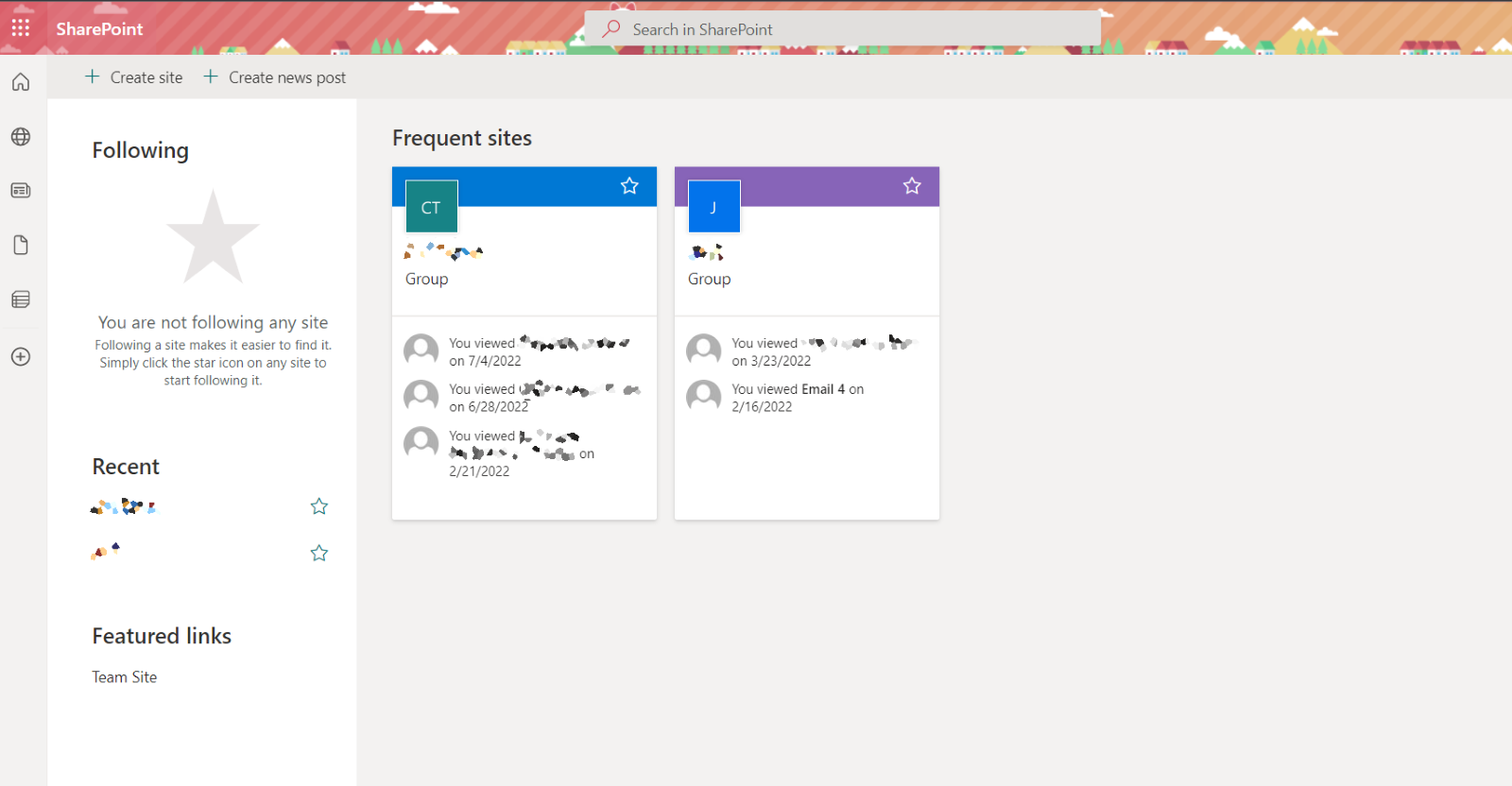 3. After clicking on one of the sites / SharePoint groups, go to the document and then click on the sync button.

5. Once done, You can check the folder that you recently synchronized on your desktop folder section.