Below steps can only be performed once your IT Administrator Enable MFA function.
*30th September 2022 onwards MFA will be AUTOMATICALLY enable for all users
Open Incognito or InPrivate Window from your browser.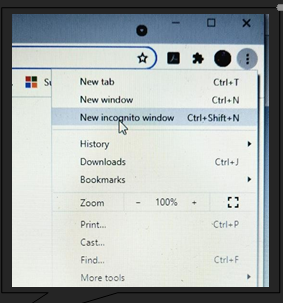 And enter https://portal.office.com/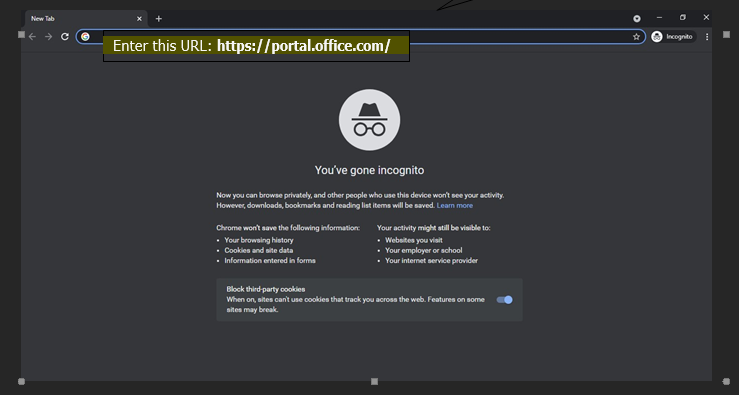 Login to Microsoft portal
Sign-In to your email account
Key in your email password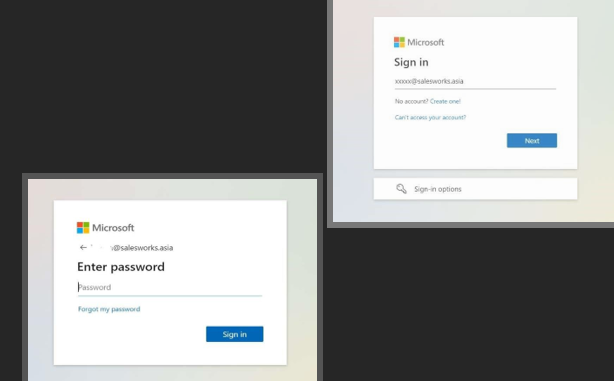 Once login you will be prompted to add more details as shown below.
Setup Multi factor Authentication (MFA)
Set up your Microsoft 365 sign-in for multi- factor. Once Sign in, you'll be prompted for more information. Choose Next.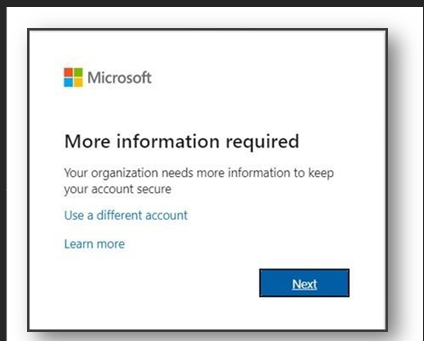 The default authentication method is to use the free Microsoft Authenticator app.
If you have it installed on your mobile device, select Next and follow the prompts to add this account.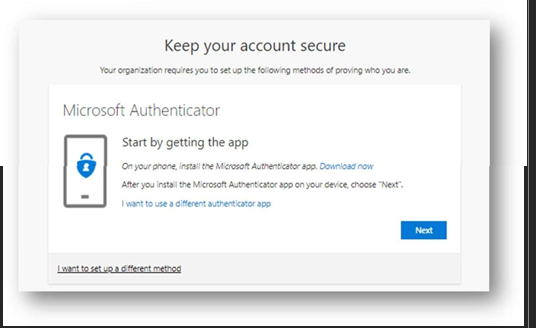 If you would rather use SMS messages sent to your phone instead, select "I want to set up a different method. "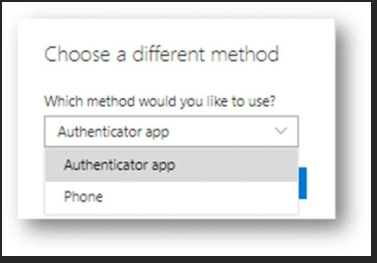 From the dropdown list, choose method Phone. Microsoft 365 will ask for your mobile number, then send you an SMS message containing 6-digit code to verify your device.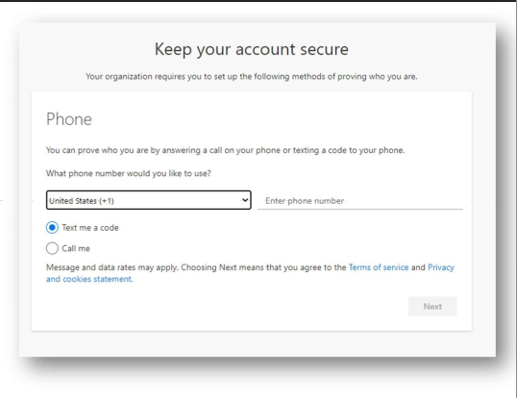 Select your Country Code and enter your Mobile number. Select which method use prefer to authenticate " Text me a
Code" or "Call me" and click Next.
You will receive a 6-digit code sent by Microsoft to your mobile phone.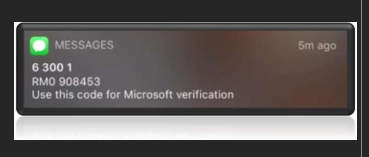 Key in the code number received in the box as per below. Once done, click on Next.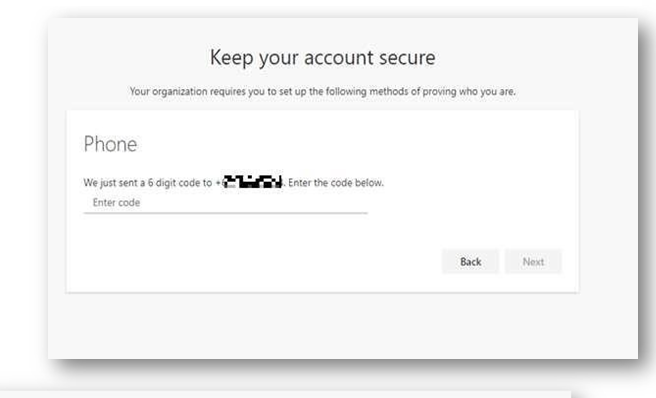 That's how we setup MFA to ensure our security.
Thank you.