1. Click on the OneDrive icon, click on Help & Settings and choose Settings.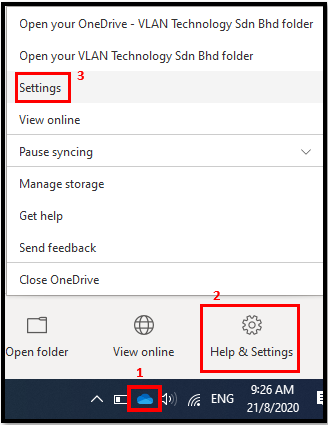 2. The OneDrive setting box will appear. Choose the folder that you want to re-sync and click on Stop sync then click OK.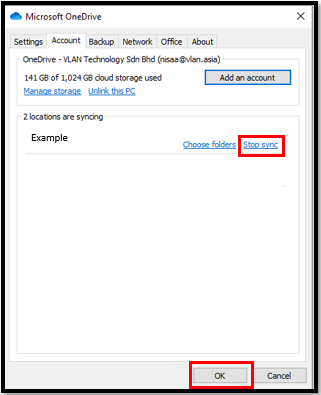 3. Search OneDrive at the start button search the folder that you have stop syncing. Right click at the folder and choose Delete.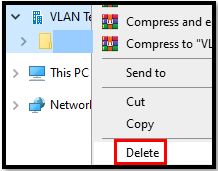 4. Open your internet browser (eg: Chrome), sign in into https://portal.office.com and click on SharePoint.
5. Find the folder that you want to resync, click on Documents and choose Sync.

6. A pop-out will prompt as per below and click on Open Microsoft OneDrive.