1. Launch Outlook application.
2. Go to File tab, under Info choose Account Settings and click Account Settings.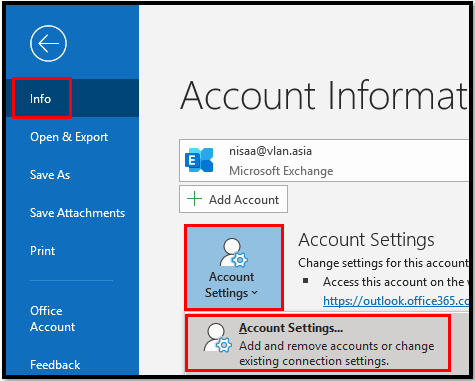 3. Account Setting box will appear. Choose on which email you want to change the settings and choose Change.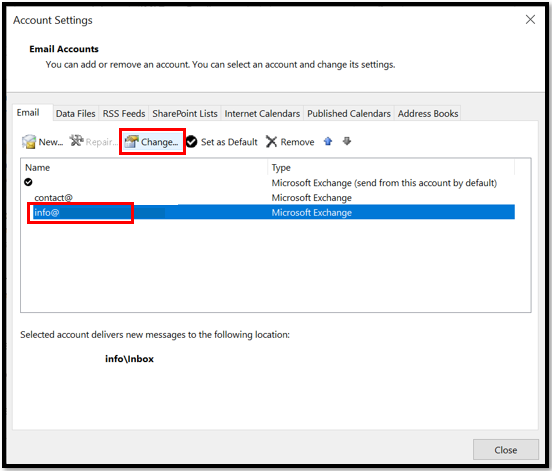 4. Now you can see Exchange Account Setting box, and drag the cursor as shown below from 1 year to All under Download Email for the past:, then click Next.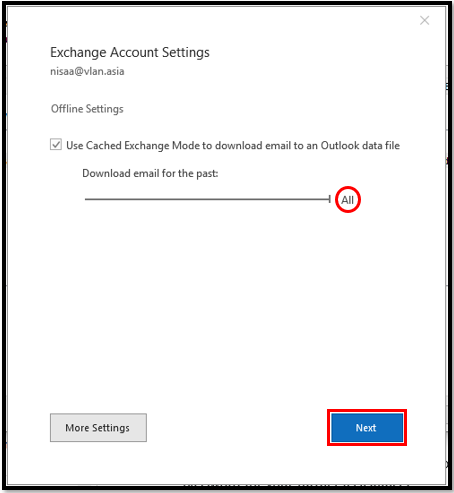 5. You will receive one pop-out box as per below, click on Done and restart your Outlook application.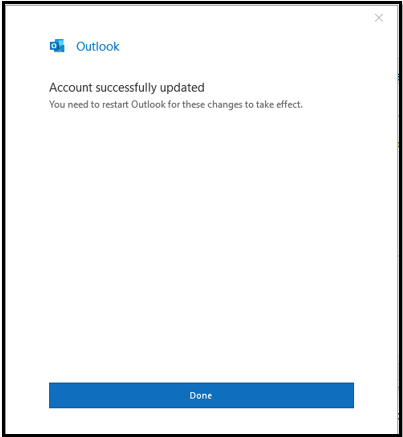 Once you restart the Outlook, you can see all the folders of the mailbox is currently updating. Do not close the Outlook application and do not Shut Down your computer until the updates is done.