Error as per below :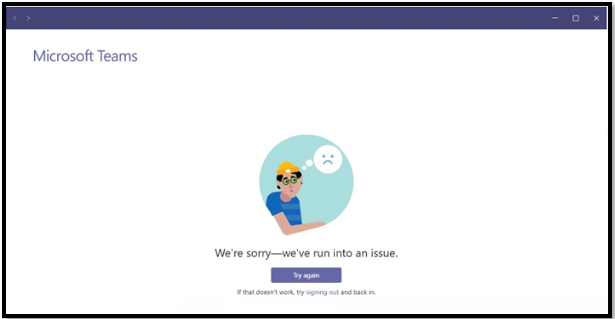 Kindly ensure your time zone and your date & time in your machine is correct. 
If not, kindly follow below steps.
1. Close Teams application and go to Control Panel.
2. Choose Date and Time.

3. Date and Time box will appear and click on Change Date and Time...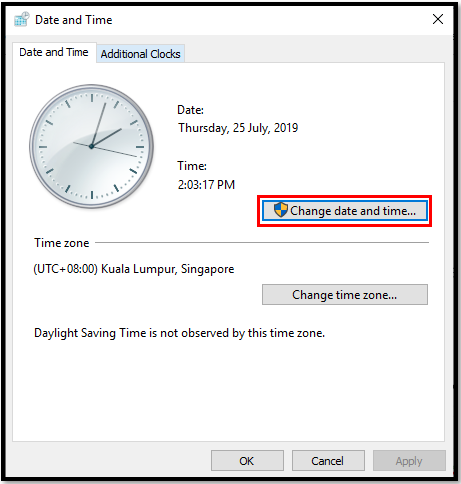 4. If the box for credential appear, please enter your credential and your password.
5. Change you current date and time. Once you are done, click on OK.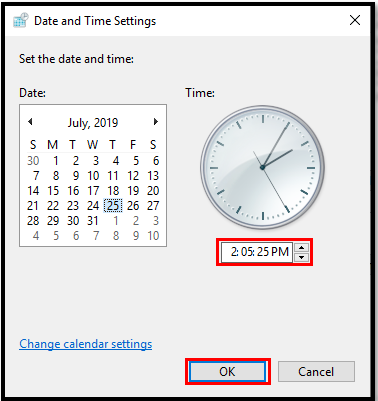 6. Relaunch Teams application and key in your credential (Email and Email Password).