In this article, you will learn how to add Organization chart in Teams. 
1. You may need to go to Exchange Admin Portal > Mailboxes > and Edit users properties 
2. Navigate to Organization tab and field in the user details below.
3. The chart flow created when you add the Manager name in the field.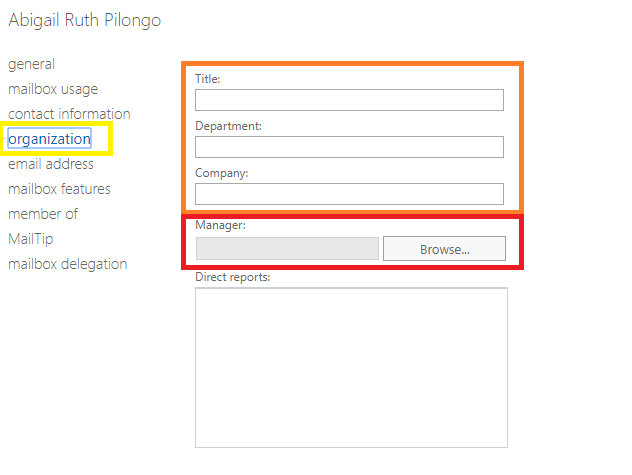 *This may take 2 - 4 hrs for the replication take in order to view in Teams. 
You will able to view the Organization chart in the Teams Chat as below.