This is a walkthrough of an External user accessing Office365 Groups. 
Before you perform the below step, you may need to enable Guest access from Office365 Portal. 
Kindly follow the KB article 360020069213 on Allowing Guest access in Microsoft Teams
This KB article 360020436554 will guide you on how to Create a Guest account in Office365
1. Once you have invited the External user to Office365, the user will receive an email from Microsoft Invitations.
Note: If the user doesn't receive the email, kindly check under Junk Folder. (Below are the sample email from Microsoft). 
The user needs to click on Get Started to continue further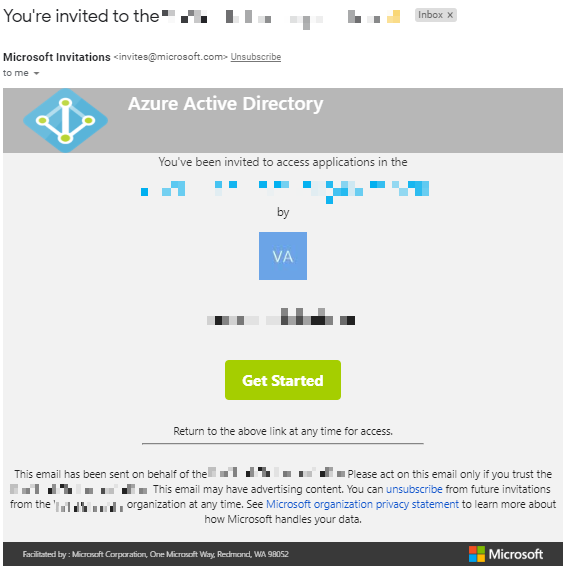 2. Once you have click Get Started, it will navigate to Microsoft website as below.
The external user need to validate their email address and proceed by click Next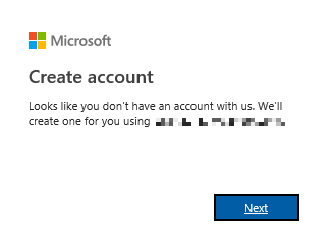 3. The user needs to create a password for the account. Kindly follow the Password policy recommendations
Note: If the site doesn't navigate to create New password, click on Forget password option in order to reset the password for the first time.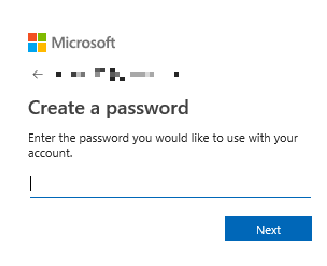 4. Once the External user has Enter a new password for the account, a code will be sent to the external user email address.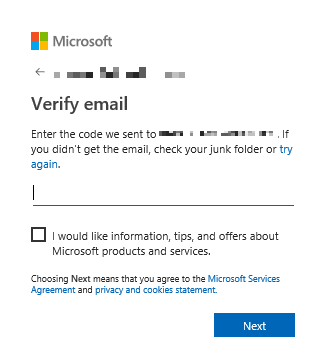 5. Below is the sample email from Microsoft with the Security Code. Kindly enter the Security Code on the Portal page and click Next.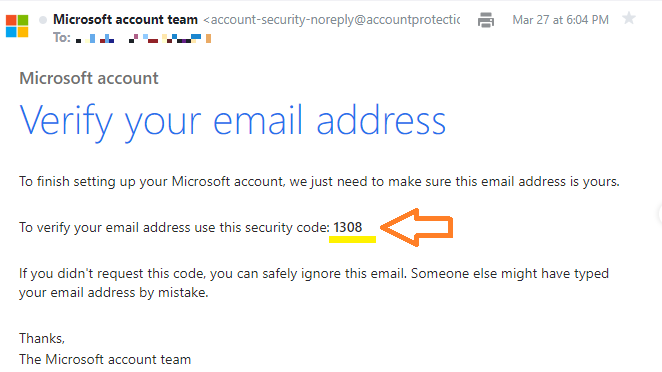 6. Users can Review their permission and proceed to click Accept
 7. The user will able to see on which groups he has been added. The user can click on the Sharepoint page link to access Onedrive of the Office365 groups. 

8. External users can Read and Edit on all folder and files in Onedrive. Permission of the folder and files can be modified on Sharepoint Site Permission