Setting up one drive in client laptop.
1 Look for One Drive icon.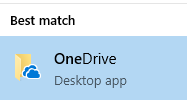 2 Key in user work email.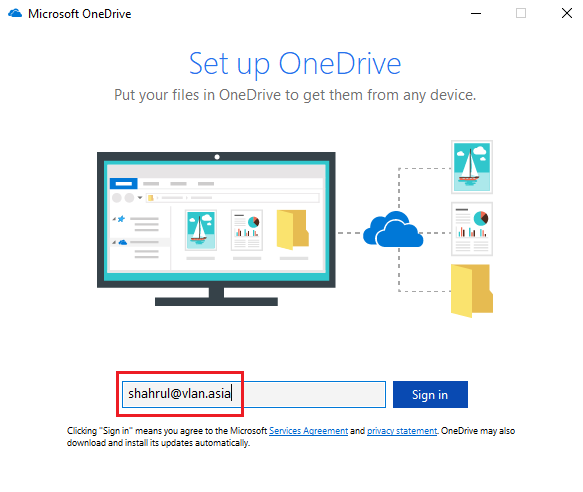 3 Enter the email password.Then next box click next.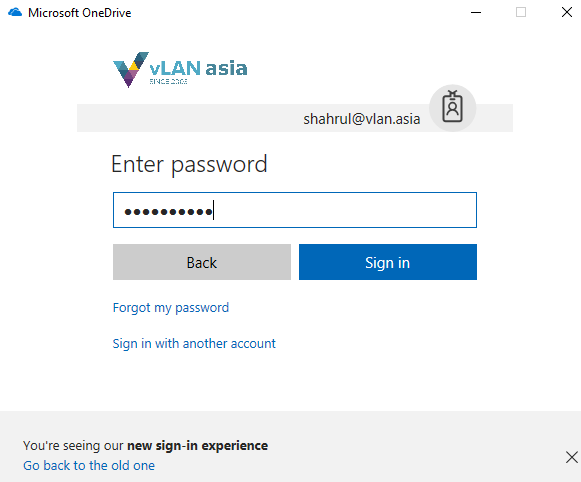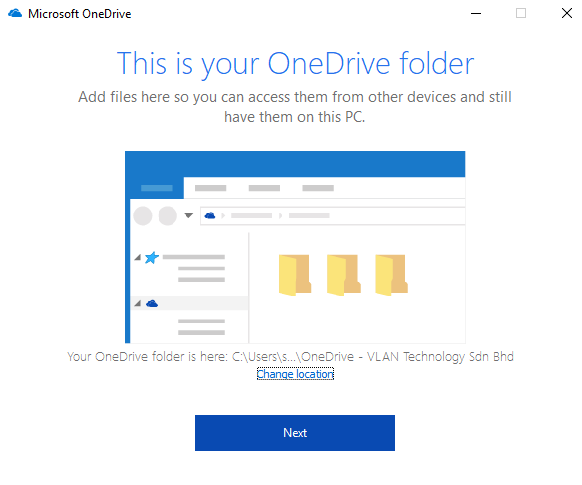 4 Click next on this page.If you do not want to sych the default folder,just untick it.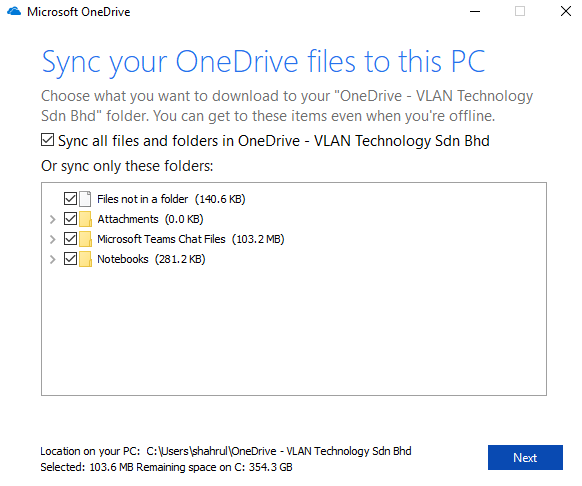 5 The One Drive folder will appear under your company/client company name.I have create few files for sharing tutorial.

6. Find the One Drive icon at the right side of your task bar. Right click and choose 'View Online' .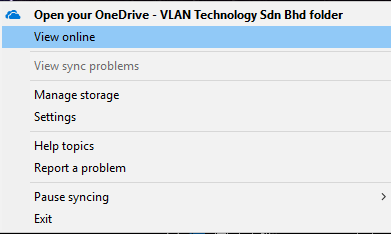 7 This will open your web browser and a landing page will show your OneDrive files in Microsoft Sharepoint.It will be https://XXX.sharepoint.com/.....
XXX will be your client company name in O365 Admin Center.
From SharePoint, i will be much more easier for you to manage file sharing.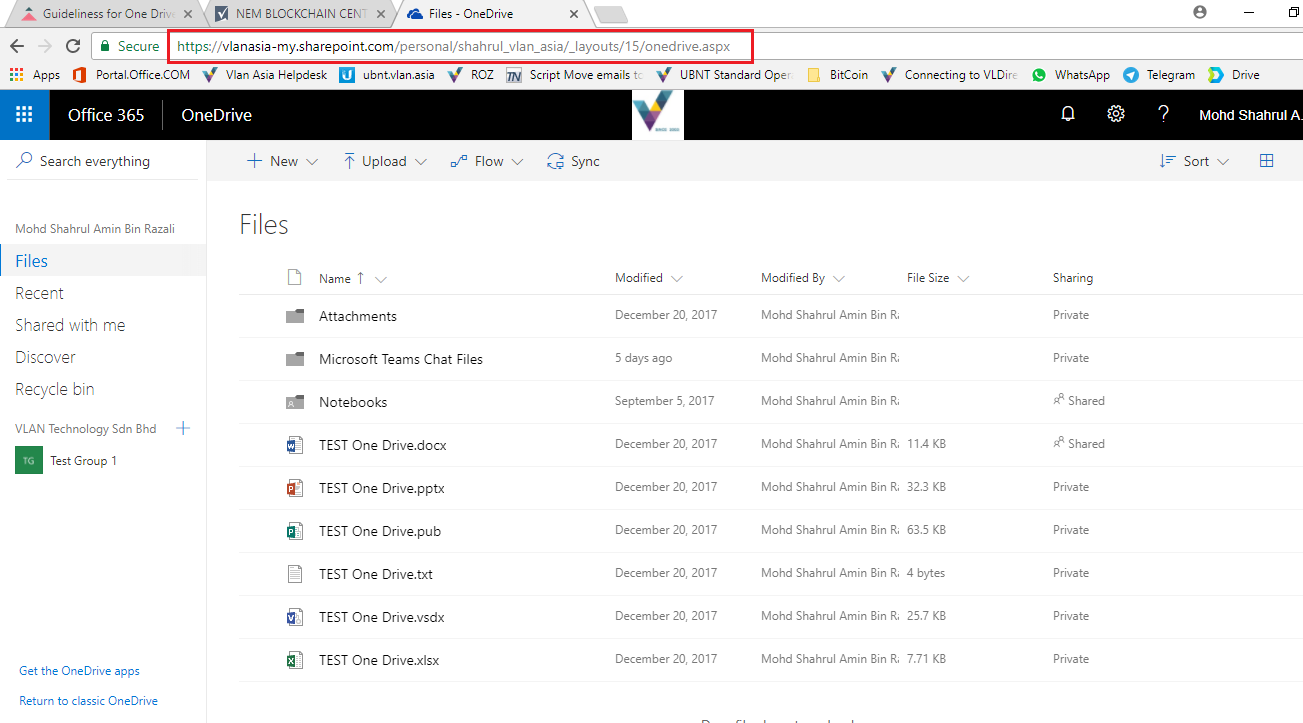 8  Basic file sharing with you co-worker / team member.
(1) Select the file you want to share.
(2) Click 'Share'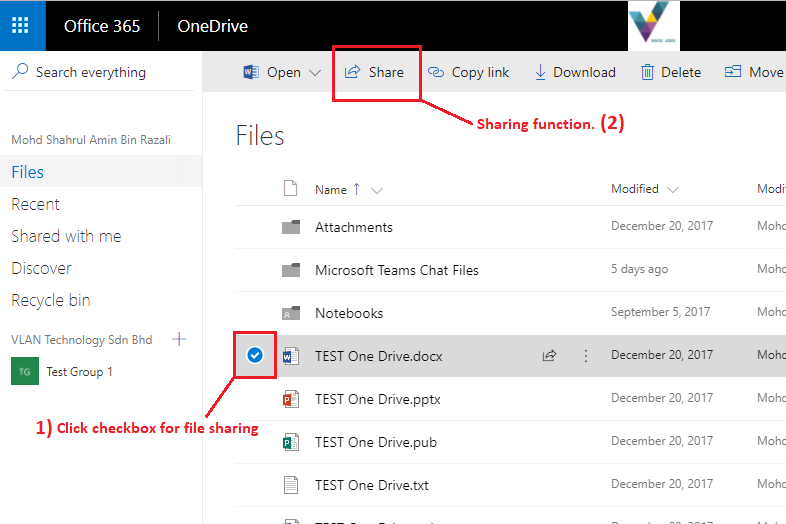 9 This is the main 'Share' screen.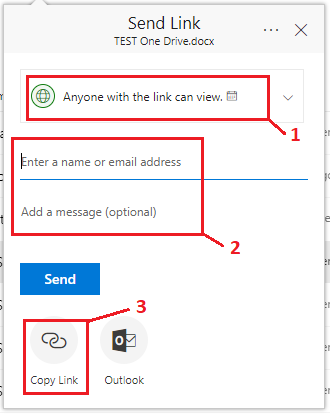 When you choose the drop down menu for (1) , you can choose who do you want to give the access to the files.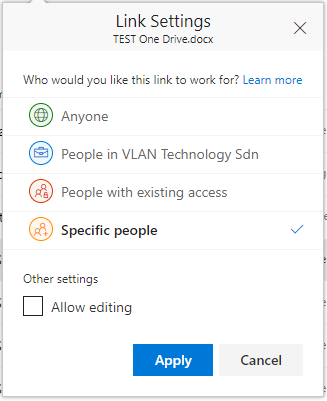 Then at (2) you will have to key in the name or email address for the user who will be grant access.
You can also generate a link to the file (3) ,and that link can be share by email,etc to the recipient.
After you have completed,click sent.The email containing the link will be sent to the user.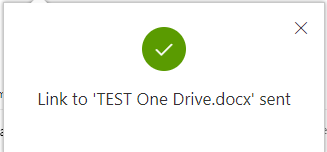 User will receive email that looks like below :