Below is the step on how to add a user in Microsoft Admin Center.
Step 1 - Open your Microsoft Office 365 portal. You may use the link Sign in to your account (microsoftonline.com)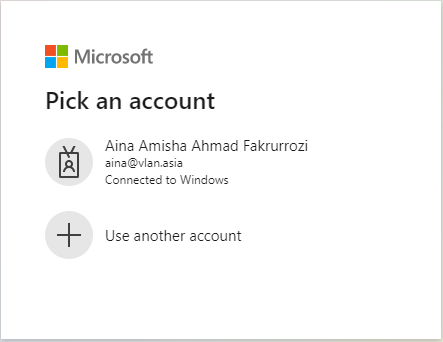 Step 2 - Once you are logged in, on your left pane you may see the icon

, click the icon then find and click the Admin icon

.
The Microsoft 365 Admin Center will be as per the image below.


Step 3 - On the left pane, click show all. Then, click Exchange

.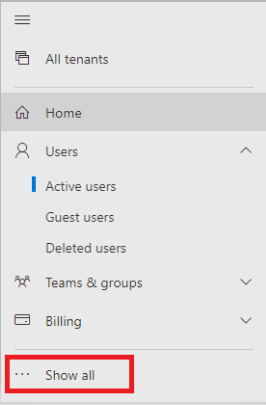 Once clicked, you may see an interface of Exchange Admin Center as per below.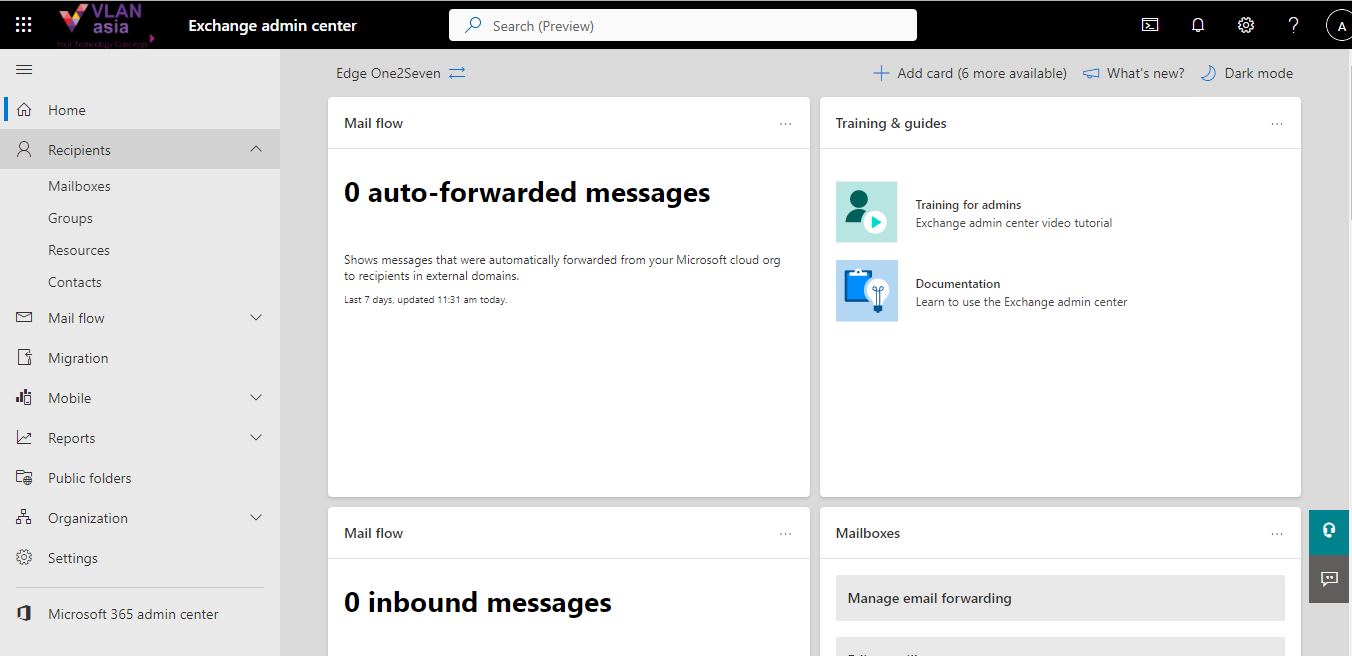 Step 4 - On the left pane, choose Recipient > Mailbox.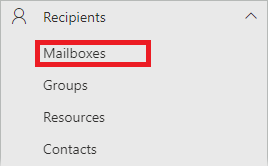 Step 5 - You may see a list of staff usernames. Click on the staff that you want to change to a shared mailbox. Choose as per the image below.

Step 6 - You will see a confirmation to proceed to confirm the email will be converted into as shared mailbox. Click the button to proceed.
Step 7 - Once done. You need to unassign all licenses of the username since it no longer needs a license anymore.
Step 8 - You also can give access to users that can read and manage this shared mailbox in option Mailbox.