Below is the step on how to add a user in Microsoft Admin Center.
Step 1 - Open your Microsoft Office 365 portal. You may use the link Sign in to your account (microsoftonline.com)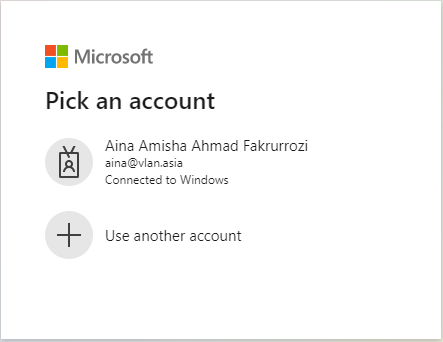 Step 2 - Once you are logged in, on your left pane you may see the icon

, click the icon then find and click the Admin icon

.
Step 3 - The Microsoft 365 Admin Center will be as per the image below.


Step 4 - On the left pane, click the User

and it will drop down the list in it. Click Active User

.
Step 5 - Once you click the Active User, it will show all the list of member of your domain account. To add the new user. Click

.
Step 6 - Once you clicked, it will show as per the image below. You may fill in all the details of the new user.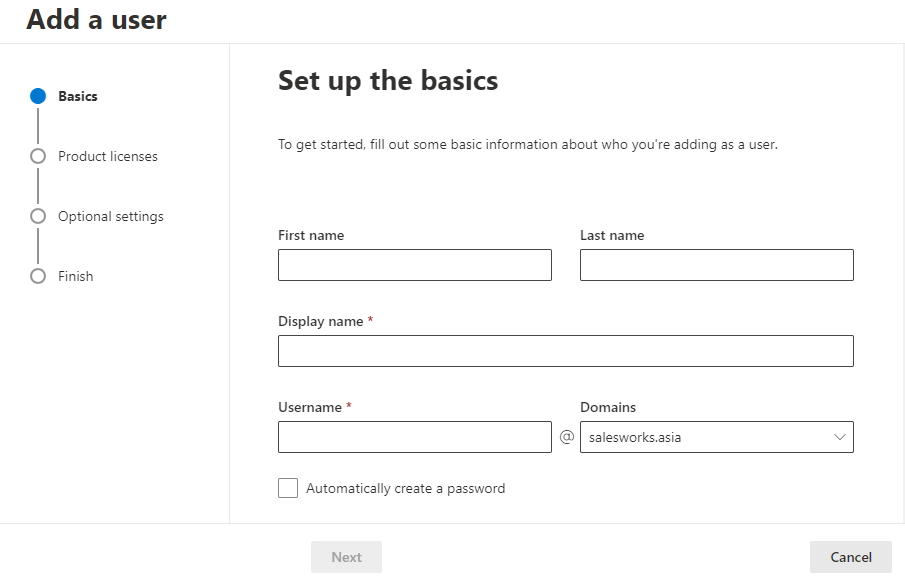 Step 7 - For the password, there are plenty of options you can choose to suit your needs. Once done, click Next.


Step 8 - After that, you will need to assign a product license to the user. Then click Next.
(If the license you desire to assign is not available, kindly raise a ticket to VLAN Asia Support Team)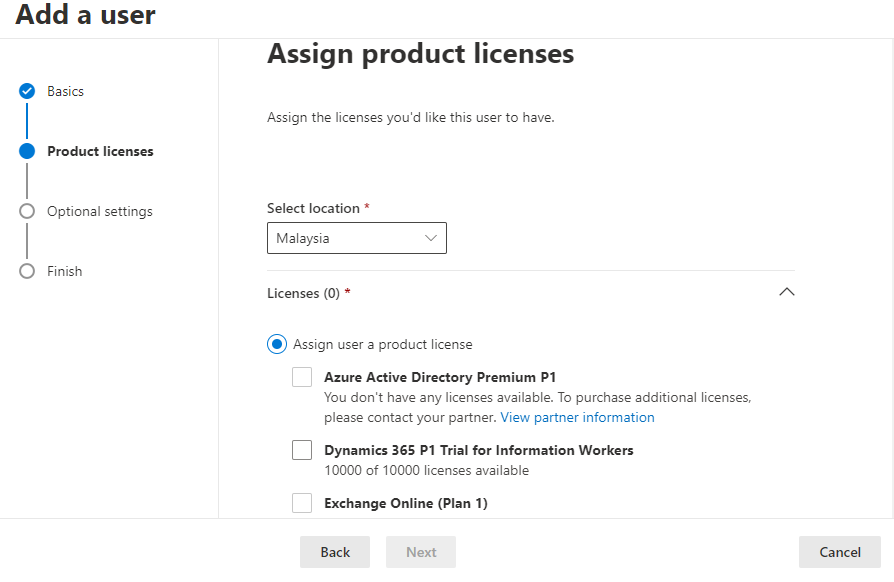 Step 9 - In this Optional Settings section, you may fill in any other information about the user. Once done, click Next.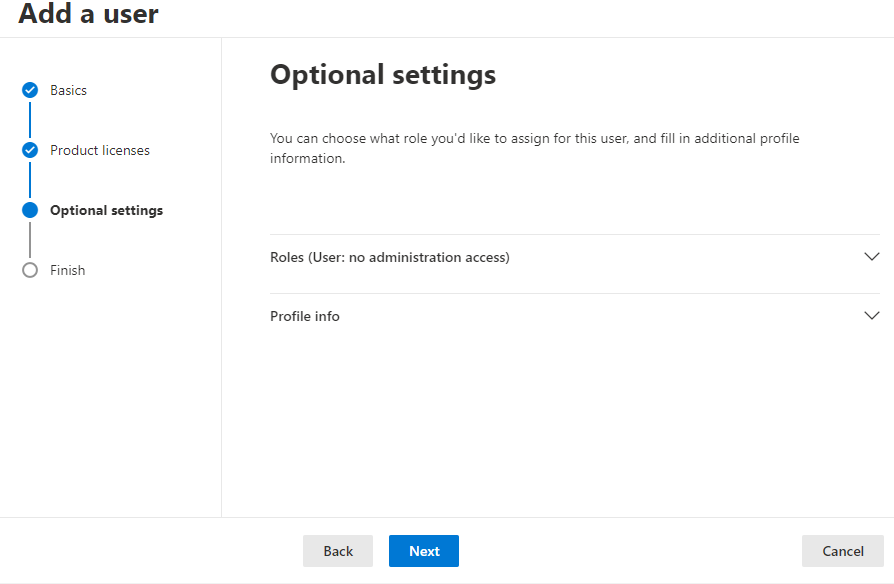 Step 10 - On Finish section, it will show you the user details for re-confirmation before you proceed to Next.
Step 11 - You are done. The password provides needs to be copied and given to the new user.