Below are the steps you may follow to move or copy the files to Microsoft Online Archive.

Step 1 - Please make sure that you have this folder in your Microsoft Outlook.
Step 2 - Find the files or email that you want to move to Online Archive and right-click on it then choose either move or copy folder.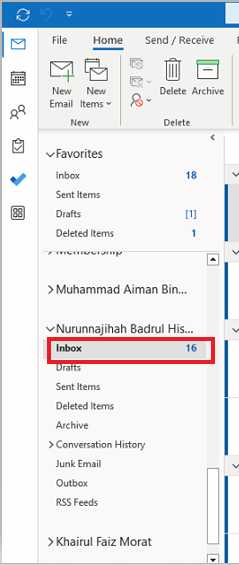 Step 3 - You will see the option below. Please select the correct folder. You may need to create a new folder if there is no folder that you wish to move to.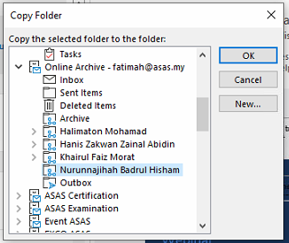 Step 4 - Click OK. The process to copy or move the folder will begin. You may see this pop up.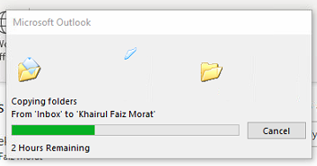 Step 5 - Do the same steps for all folder.
Please be informed that some folder might cannot be move because of privacy policies. For this kind of folder, you may cancel the process.
REMINDER: Please stay connected to the internet and not close your Microsoft Outlook until the process to move the folder is finished.