To free up space in SharePoint Online, you can follow these steps:
Step 1: Remove unnecessary files and folders.
Go through your SharePoint site and delete any files and folders that are no longer required.
You can select the files or folders you want to delete and then click the "Delete" button. If the items have been shared, you may need to break the links first.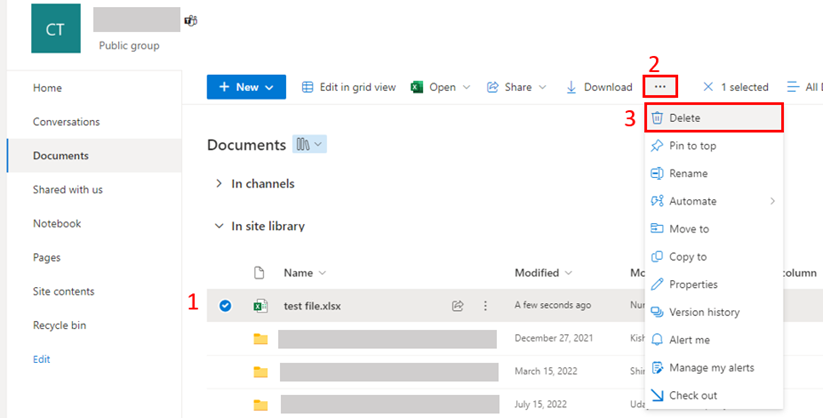 Step 2: Empty the Recycle Bin.
SharePoint has a Recycle Bin that stores items that have been deleted. The Recycle Bin is accessible from the Site Contents page.
To empty the Recycle Bin, select the items you want to delete and then click the "Delete selection" button or you can remove all files and folders in Recycle Bin by selecting the "Empty recycle bin" button.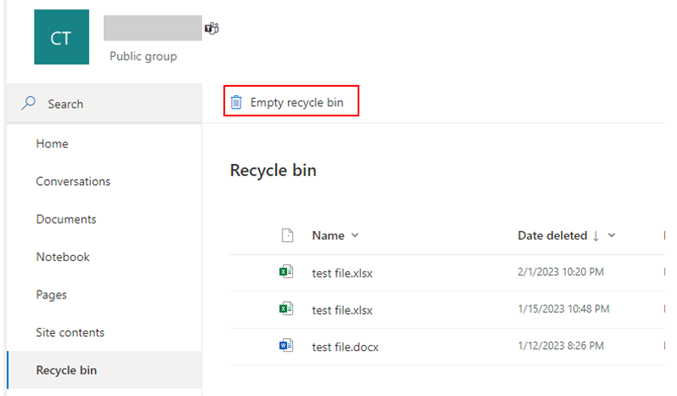 Step 3: Delete version history.
SharePoint keeps a history of previous versions of a file.
To delete older versions of a file, go to the file's version history page and select the versions you want to delete. Then, click the "Delete" button.
Step 4: Compress large files.
If you have large files, such as high-resolution images or videos, you can compress them to save space. There are tools available for compressing these types of files:
Using WinRAR for Windows.
Download and install WinRAR (https://www.win-rar.com/download.html) in a web browser.
Right-click the file or folder you want to compress. A context menu will expand.
Choose "Add to archive…"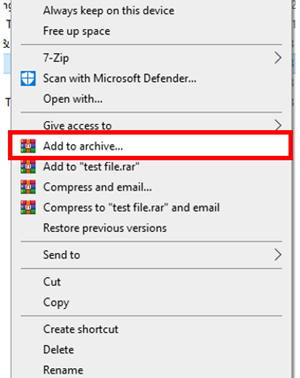 4. Choose RAR in the "Archive format"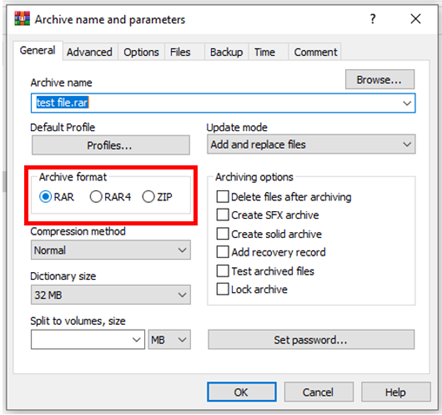 5. Choose Best at the "Compression method"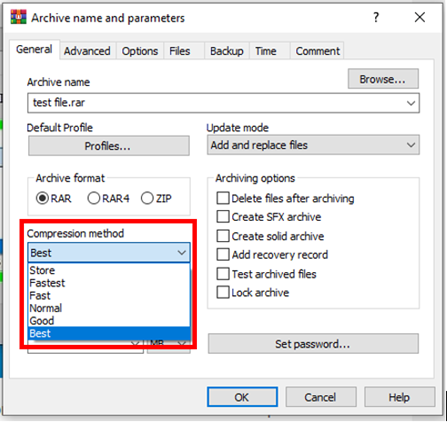 6. Choose the size that you want to compress at "Dictionary size".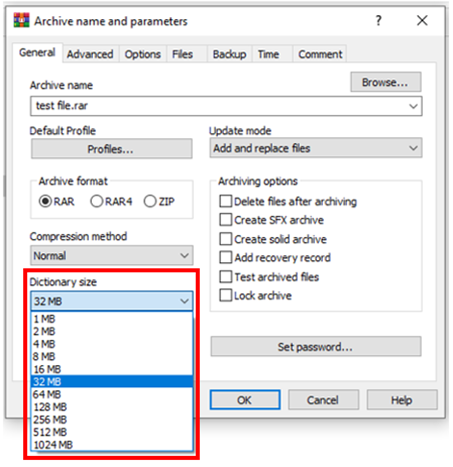 7. Click the OK button.
Step 5: Archive or move older files.
If you have older files that are no longer in active use, you can move or archive the to a different location, such as an archive library or a file share. This will help you to free up space on your SharePoint site.
By following these steps, you can free up space in your SharePoint Online environment and ensure that you have enough storage space for your organization's needs