1. Open your SharePoint site, go to library where you want to share files.
2. Pick the file or folder you want to share by selecting its circle icon.
3. Select the circle on left of the items.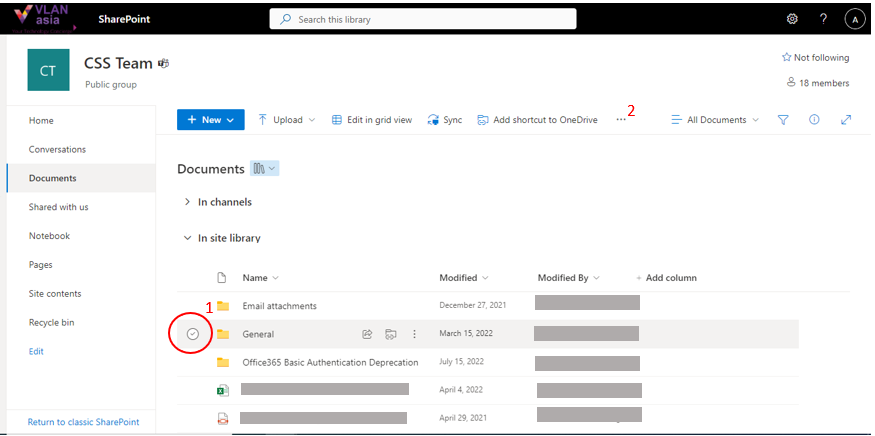 4. After select the file, you can see share option.

5. You can choose to share the file by sharing link or copy link.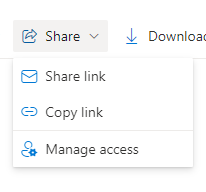 If you choose Share link option, you might see the pop up as below: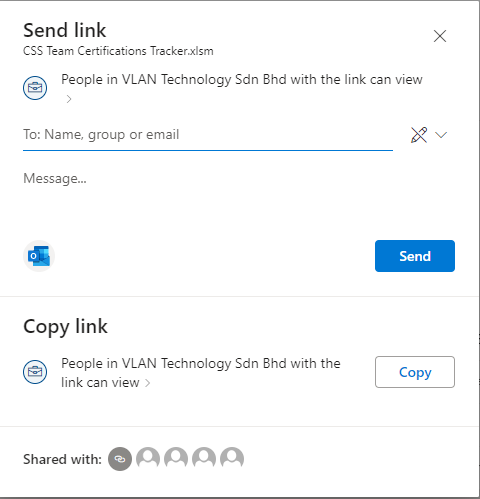 You can manage the access of the user by clicking the crossed pen symbol to allow user edit the file or only can view the file. You also can edit the link using Link settings.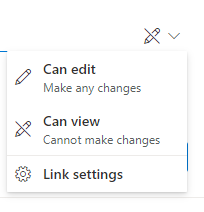 In Link settings, you can set the sharing settings. After that, click Apply.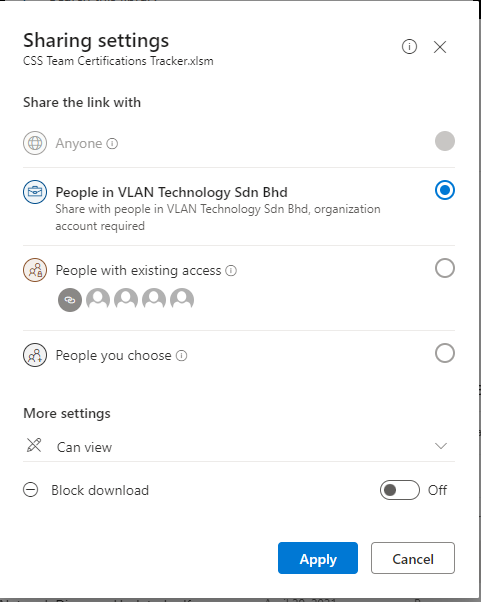 If you choose to Copy link, click Copy button.